Welcome to my little corner of the web.
Here you will find the my blog, information about my podcast – The Reformed Word, and a bit about me.
I also have a daily remind text that is free. It provides words of encouragement and thoughts on leadership. Sign up via text. The info to sign up is on the picture below.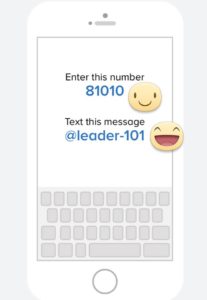 Enjoy your visit!
Clay